City & Society Seeks Digital Content Manager
City & Society is seeking to hire a Digital Content Manager. City & Society is the journal of the Critical Urban Anthropology Association and cultivates and disseminates analysis that uses ethnographic analysis and critical theoretical approaches that highlight various forms of power and inequality to explore contemporary urbanism and urbanization. The journal is rooted in anthropology, but draws from and contributes to allied interdisciplinary approaches to urbanism and urbanization.
The Digital Content manager will assist the editor-in-chief and associate editor in publicizing published pieces via social media and email, as well as to update the journal's website. Some experience with social media strategy would be helpful, as would an acquaintance with critical urban anthropology; it is expected that the position will be filled by a graduate student in a program in anthropology or a closely related field. It is expected that Digital Content Manager will devote about two hours per week on average to this work, though the exact schedule of work is flexible. Ideally, this position would entail a two-year commitment, running through the end of 2024. The annual stipend for the position is $1500.
To apply for the position, please send a brief email outline of qualifications and interest along with a CV to City & Society editor-in-chief Julian Brash at 
editor.citysociety@gmail.com
 by February 14, 2023.
More News & Announcements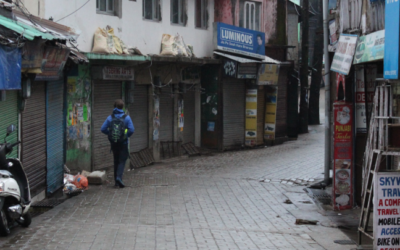 2022 CUAA Graduate Student Paper Prize Competition The Critical Urban Anthropology Association (CUAA) is pleased to announce its graduate student paper prize competition. We are seeking papers that address CUAA's interests, including urban life, space and place,...
read more

AAA members can also join SUNTA by completing this form and sending it to: Membership Services
American Anthropological Association
2300 Clarendon Blvd. Suite 1301
Arlington, VA 22201-3357