City & Society Seeks Digital Content Manager
City & Society is seeking to hire a Digital Content Manager. City & Society is the journal of the Critical Urban Anthropology Association and cultivates and disseminates analysis that uses ethnographic analysis and critical theoretical approaches that highlight various forms of power and inequality to explore contemporary urbanism and urbanization. The journal is rooted in anthropology, but draws from and contributes to allied interdisciplinary approaches to urbanism and urbanization.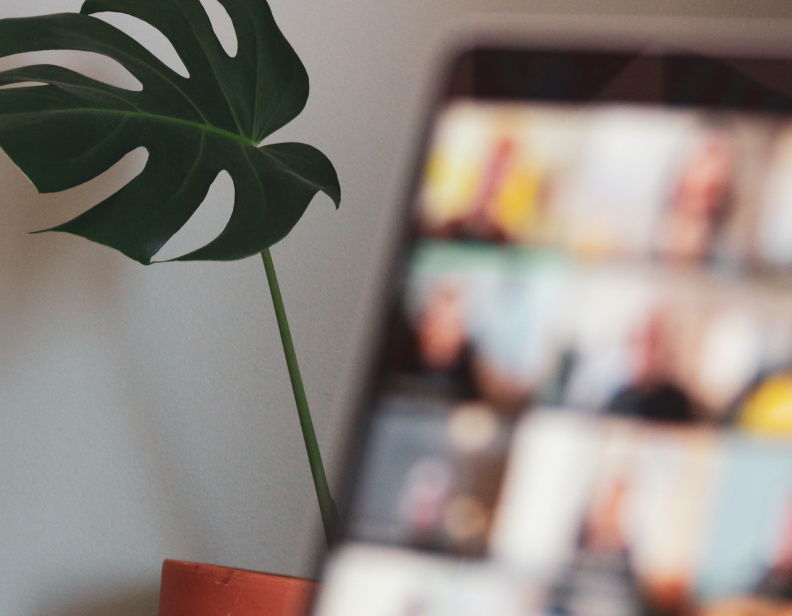 More News & Announcements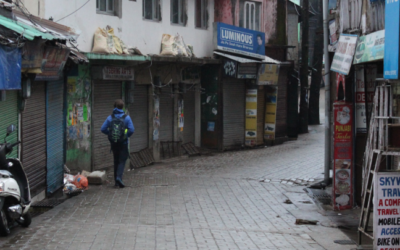 2022 CUAA Graduate Student Paper Prize Competition The Critical Urban Anthropology Association (CUAA) is pleased to announce its graduate student paper prize competition. We are seeking papers that...
read more

AAA members can also join SUNTA by completing this form and sending it to: Membership Services
American Anthropological Association
2300 Clarendon Blvd. Suite 1301
Arlington, VA 22201-3357